Mas Gabinèle
The quest for excellence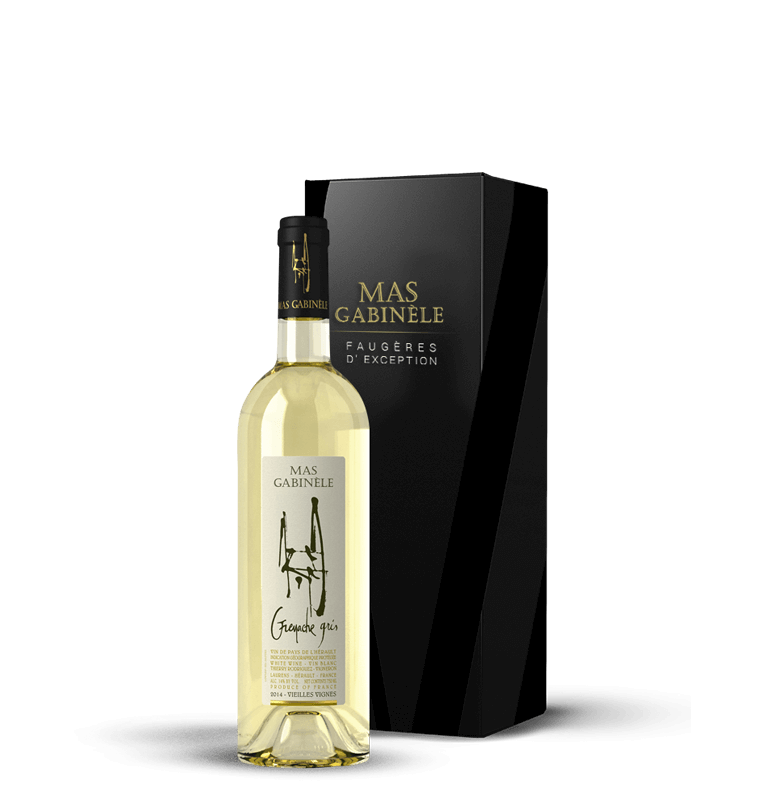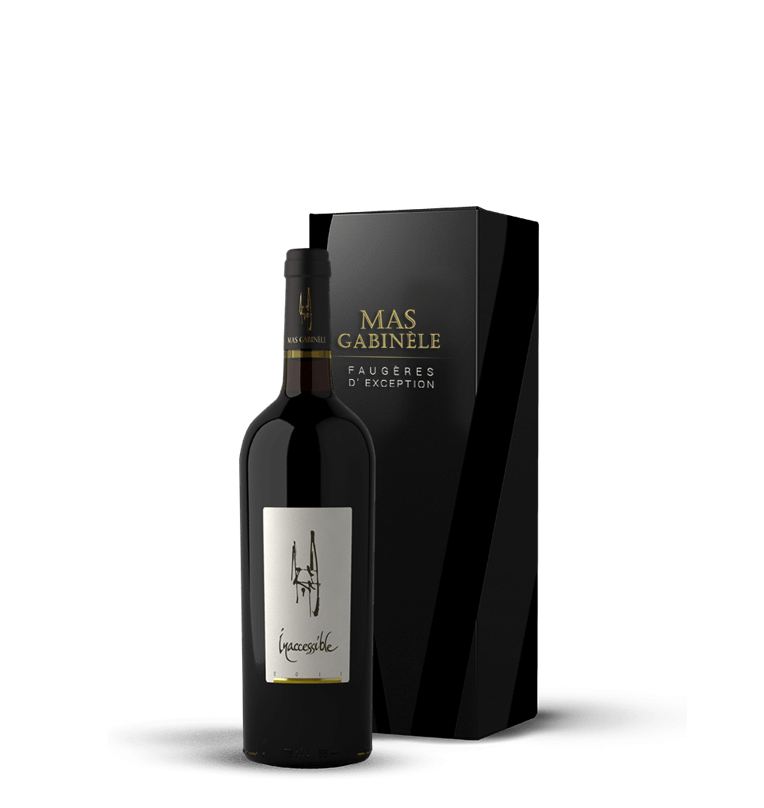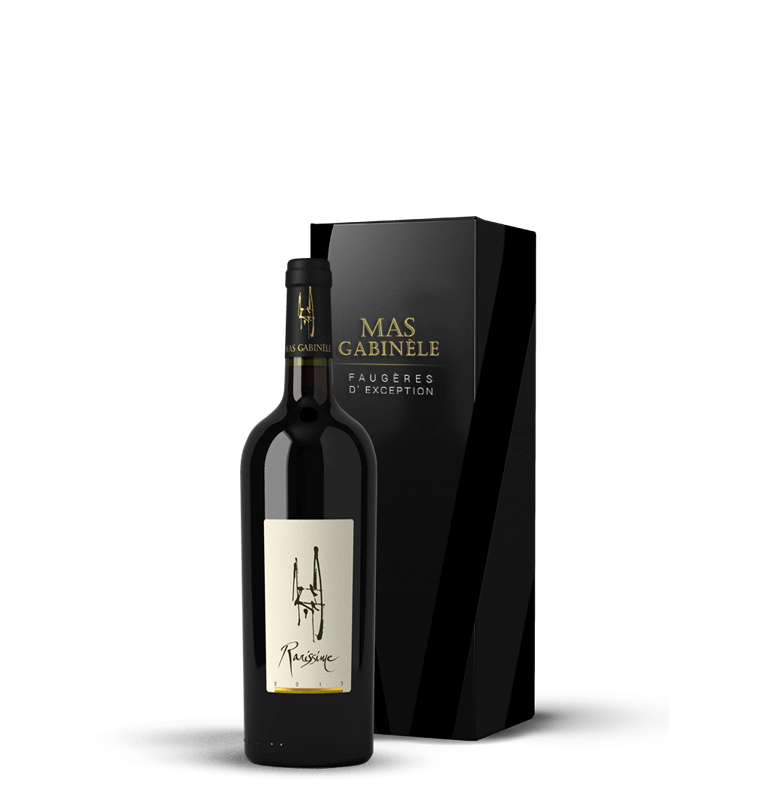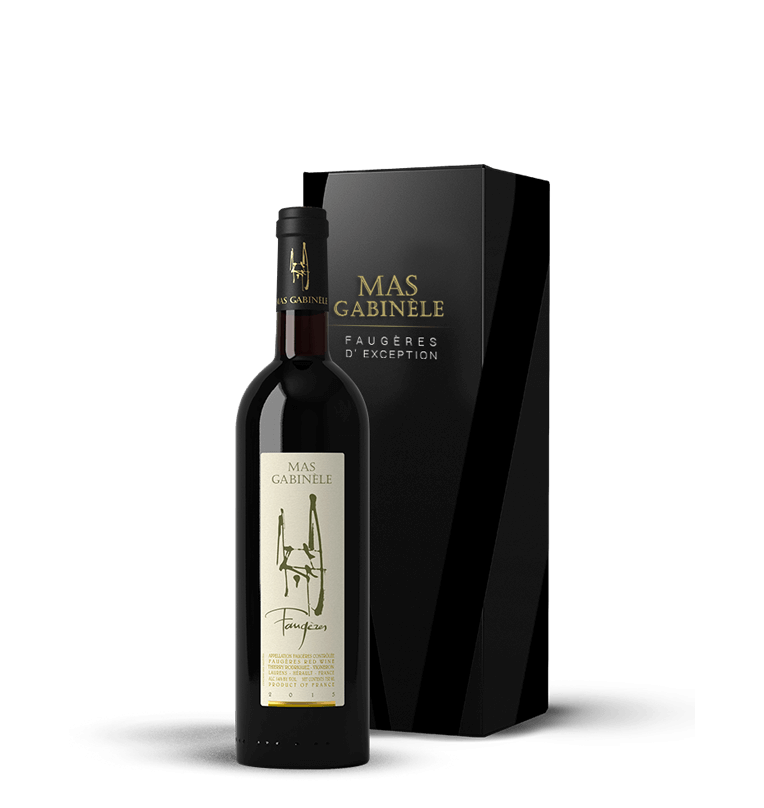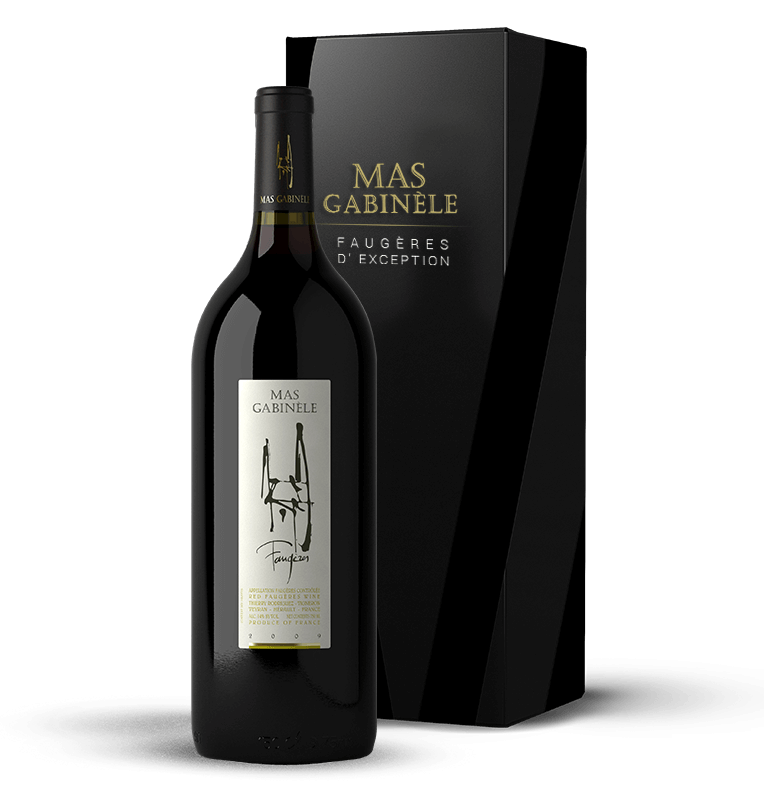 A quest for excellence...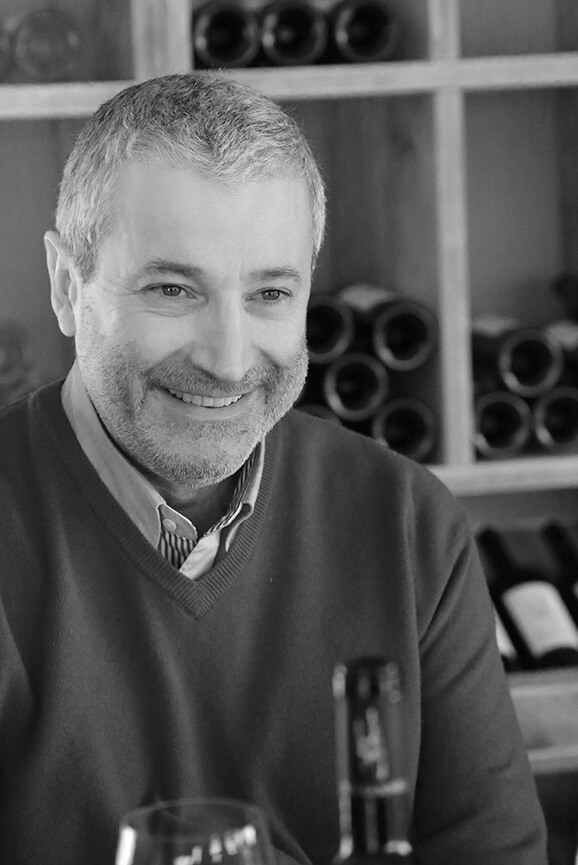 A quest for excellence...
Thierry Rodriguez, grandson of a wine maker, began his career in the export of Languedoc wines, then established his own wine merchant company in 1993. His method of selection was above all based on quality and he quickly began working with a small number of devoted wine makers. The next step was, quite naturally, to make wines that corresponded to his work ethic. In 1997 he bought his first plots of vines in Laurens, in the heart of the Faugères appellation which was already renowned for its magnificent schistous soils. The dream became reality.

At the outset, the estate was relatively modest in size, but progressively expanded to its current 20 hectares. This new dimension has enabled the estate to carry out in-depth renovation work on every new parcel. The estate is named Mas Gabinèle; in Occitan, unà gabinelà refers to a wine-maker's hut in the vineyards.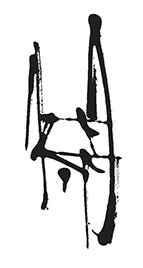 Demanding, thorough and a perfectionist, Thierry Rodriguez manages the vineyard with great care and professionalism. Through experience, he knows that the soils return the care put in. Yields are voluntarily low, at around 25hl/hectare. The objective is to produce beautiful, healthy berries that are optimally ripe - the key to making the very finest wines.


A family story, the love of a job well done, a quest for excellence.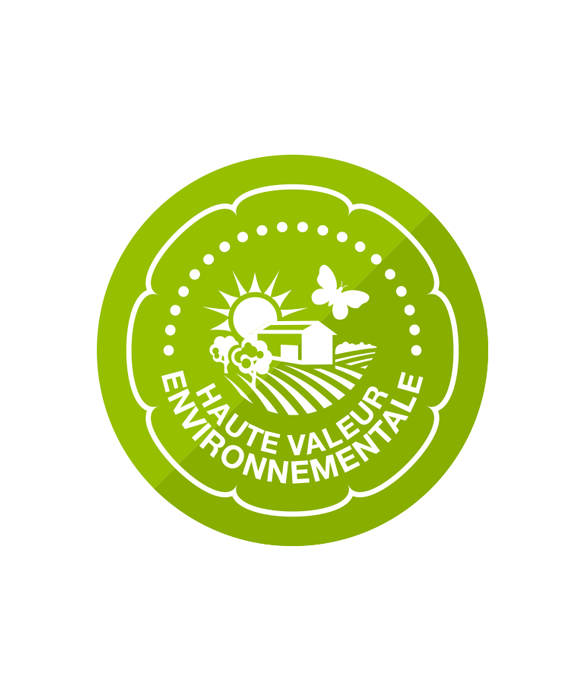 ... and convictions
Since its creation in 1998, the Mas Gabinèle has adopted a vineyard management particularly respectful of natural balances following the principle of the fight reasoned.

The 2016 High Environmental Value certification, which has been awarded to it, recognizes, values and federates this commitment around several themes :

- Biodiversity
- Phytosanitary strategy
- Fertilization management

Designed according to a progressive logic of the whole of the exploitation on 3 levels, it is controlled by independent third organizations, approved by the ministry in charge of agriculture. The third level, the highest, qualified as "High Environmental Value", is based on an obligation of results that reflects environmental excellence.